Our auction experience runs deep. Whether you're selling your family's estate, an acreage, or something else, we'd love to use our proven methods to help you. Learn more about the types of auctions that we routinely run on this page. When you're ready, be sure to contact us to schedule your auction.
---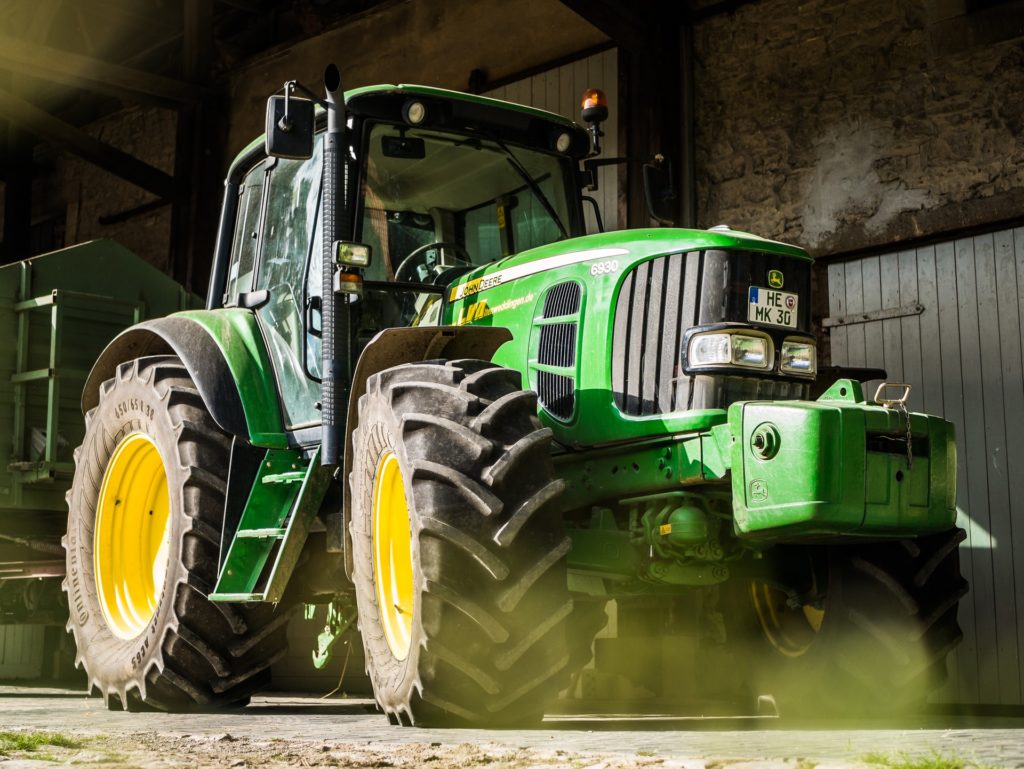 Estate Auctions
We understand the mix of emotions involved in selling your family's estate, and we'll ensure that your wishes are respected. Our estate auction service includes:
Full inventory of items to be sold
Numerous photos for promotion
Help getting items in shape for sale
Boxing smaller items into attractive lots
Auctioneering and collection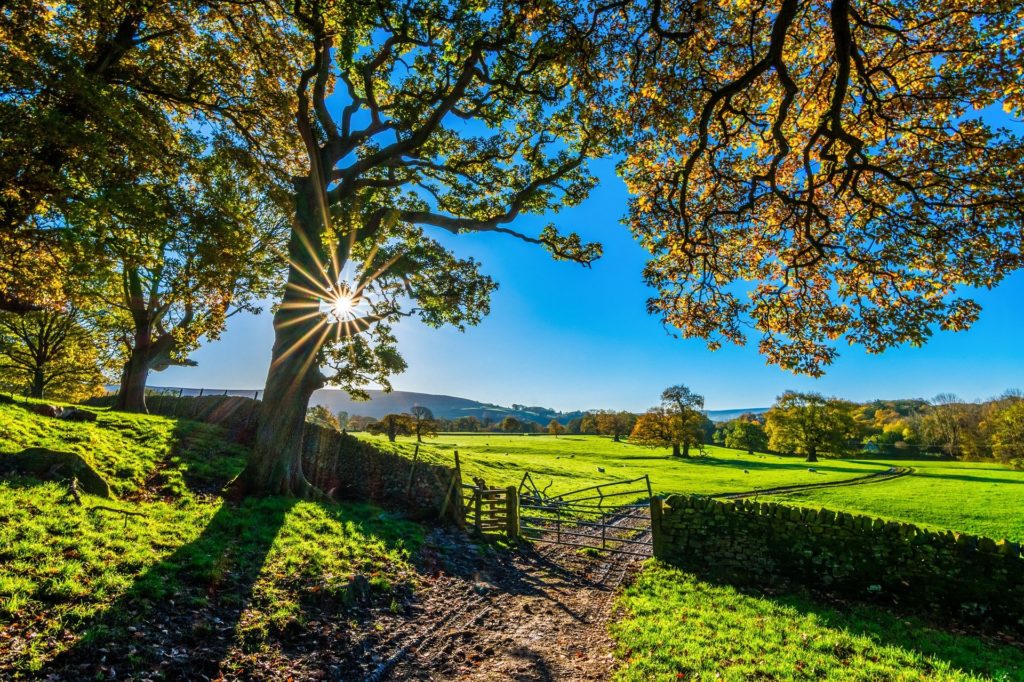 Land Auctions
Selling an acreage at auction can be very profitable. However, good promotion is critical to the success of the event. Don't leave the sale of such a valuable asset to chance. We have decades of experience selling acreages. Our land auction services include:
Large sign on property to announce the auction date
Flyers to help prospective buyers appreciate the value of the property
Community advertising
Hassle-free collection and distribution of proceeds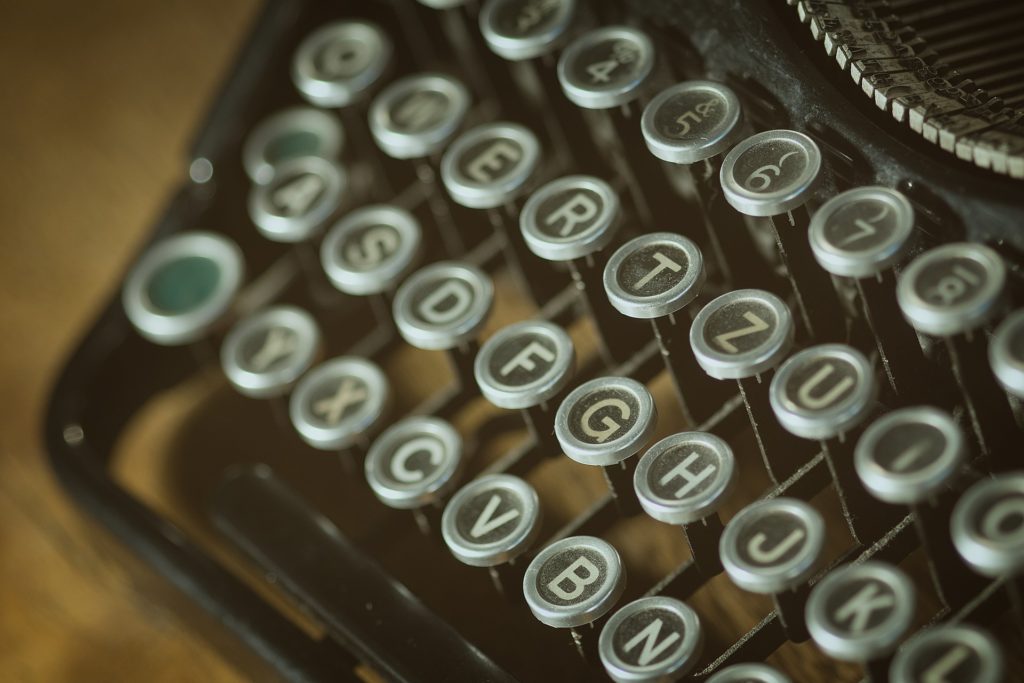 Guns & Collectibles
Assessing the subjective value of collector's items can be very difficult. Our years of experience have taught us what items will likely drive traffic to an auction.
Charity Auctions
We enjoy giving back to our community, and we're happy to run auctions for worthwhile causes. Please reach out to us and see if your charity may benefit from our services.
---