Experience You Can Trust.
There are a lot of details that go into running a successful auction. Valuation, promotion, auctioneering, and collection are all critical parts of the process. We handle it all so that you don't have to.
Our process starts with an initial walk-through of items to be sold. We'll help you set reasonable expectations and provide you with transparent pricing. After that, we'll get to work promoting the auction using a mix of digital and real-world methods. On the day of your auction, our hard-working crew will arrive on time to make sure that your auction runs smoothly. After the auction is over, we'll handle collections for you and deliver your proceeds promptly.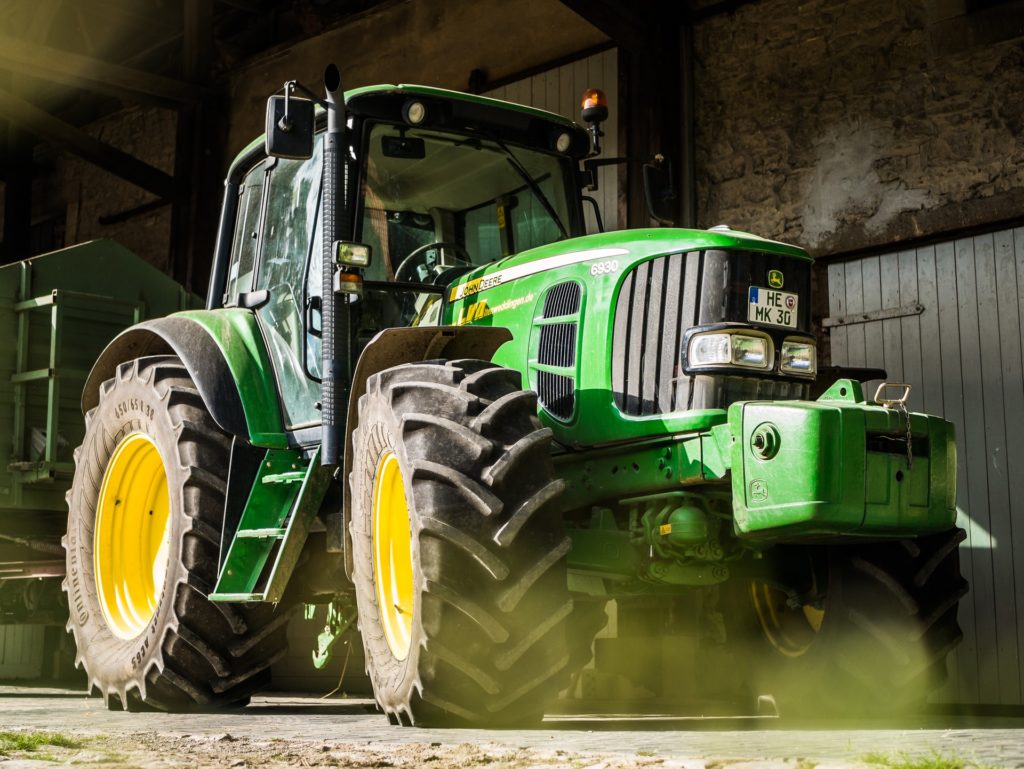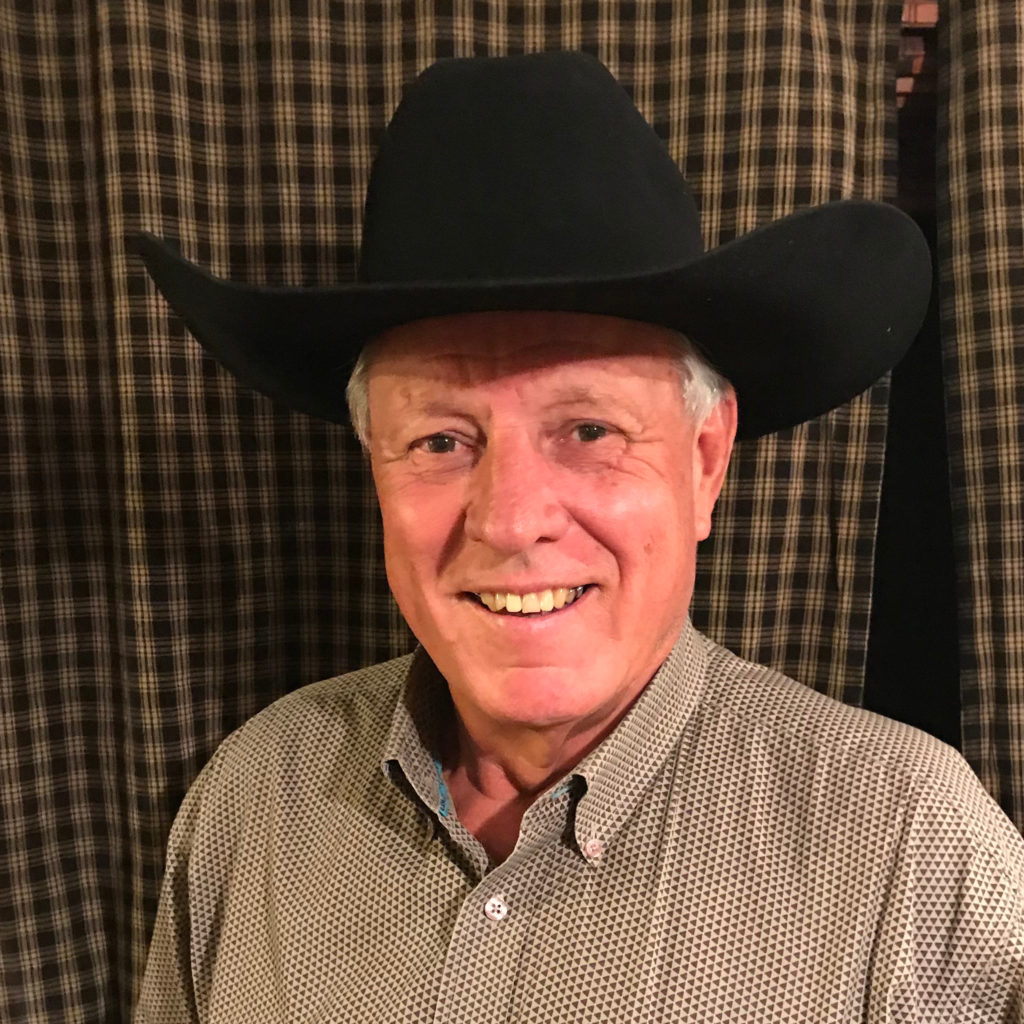 Don Wagner
Owner
Don Wagner has been in the auction business for over 50 years. His lifetime of experience is invaluable to the success of our auctions. Don has a keen eye for value and knows how to attract the right buyers to each auction. More than that, he's a hard-working, honest man who enjoys giving back to his community.
Art Snider
Auction Setup & Phone Bids
Art Snider is a trusted friend and colleague. On the day of your event, he provides some of the necessary support to ensure your auction runs smoothly and profitably. Whether it's taking phone bids or setting up lots for your auction, Art is reliable and hard-working.