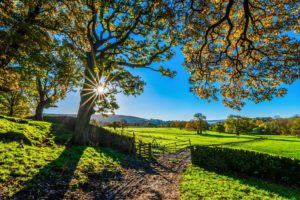 We Run Successful Auctions. Start to Finish.
Putting your family's property up for auction can seem overwhelming at times. Our job is to make the process as simple as possible. Over the last 50 years, it's been our privilege to help many of our neighbors receive the proper value for their estate, land, and collectibles.
We're proud to serve our neighbors in Southern Iowa and Northern Missouri.
Based out Corydon, Iowa we know a thing or two about country living. One of the best things about rural communities is the mutual support we provide one another. We love helping our neighbors and giving back to our community.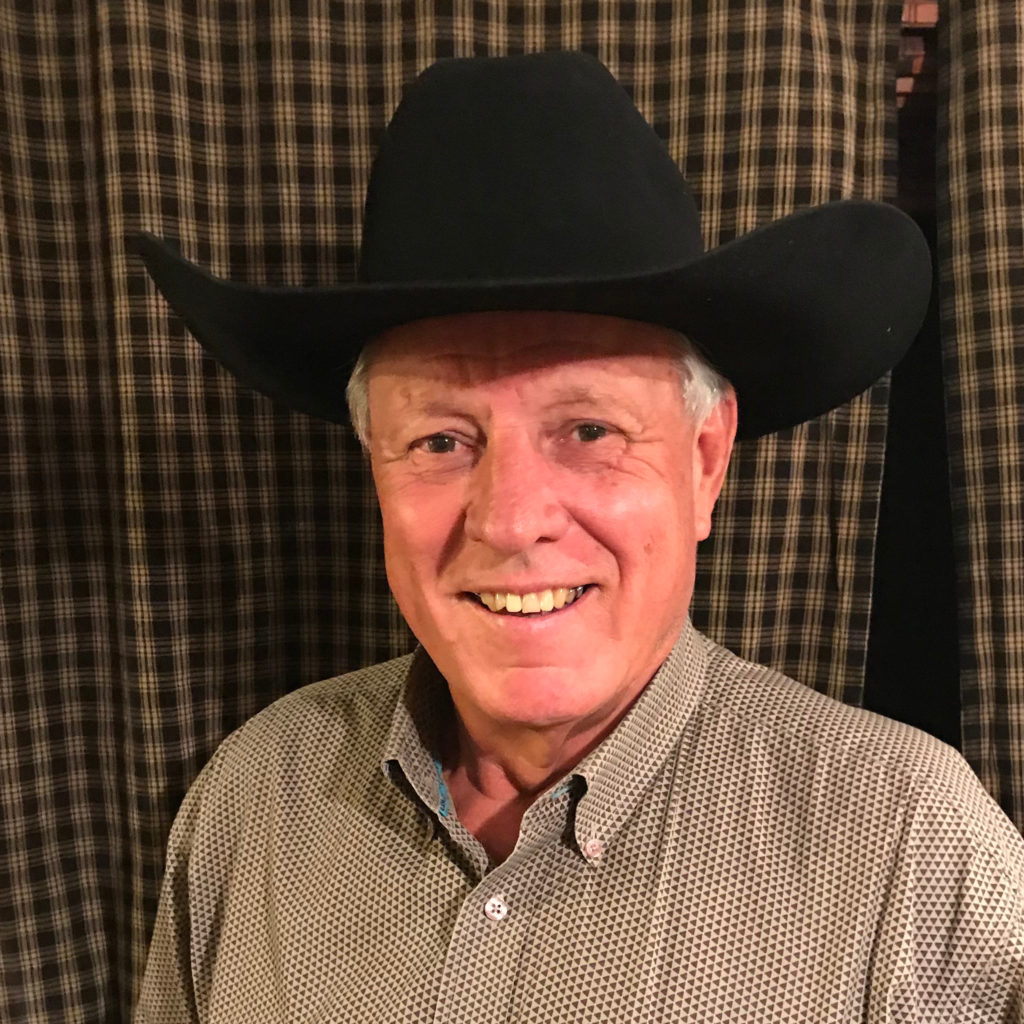 ---
50+ Years of Experience
We have over 50 years of auction experience and know how to run a successful auction start to finish.
Effective Promotion
Your auction will only be successful if buyers come to the event. Our strategies attract the right people.
Simple Collections
Collecting the proceeds from any sale can be a stressful job. Let us handle it for you with our time-tested process.
No Surprise Fees
We believe in the value of honest work. So when the auction is over, you won't be surprised by the final bill.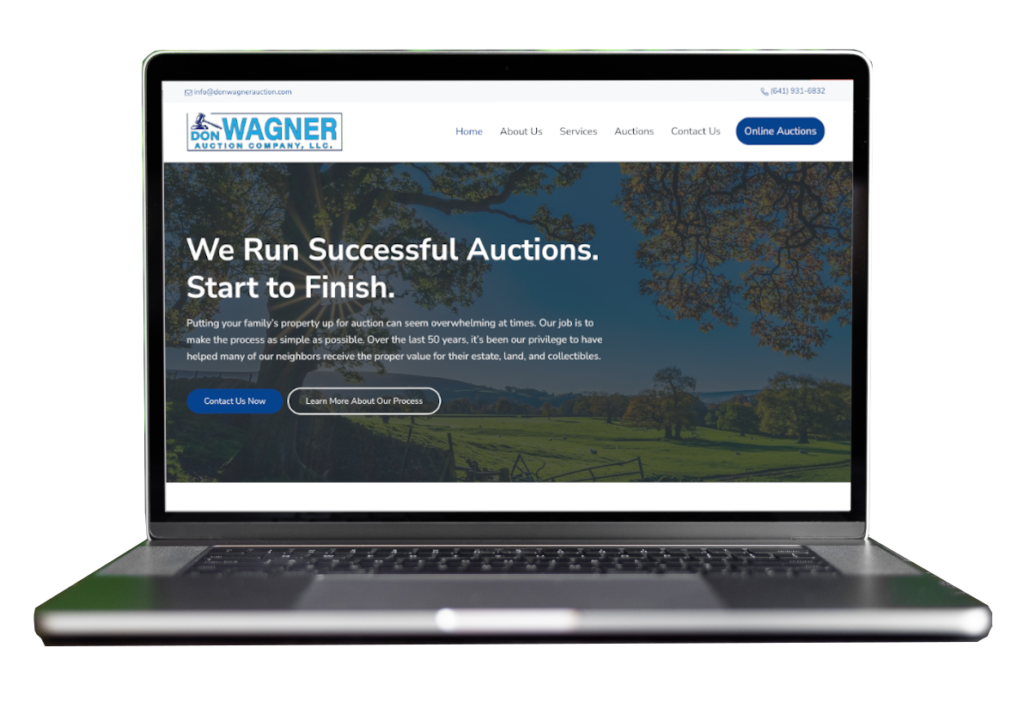 We specialize in estate and land auctions, but our experience doesn't end there.
We also run collectible and charity auctions. And we've kept up with the times. Ask us about our online auction services.
Ready to book your auction?
It's simple to get started. Contact us today, and we'll walk you through the process.