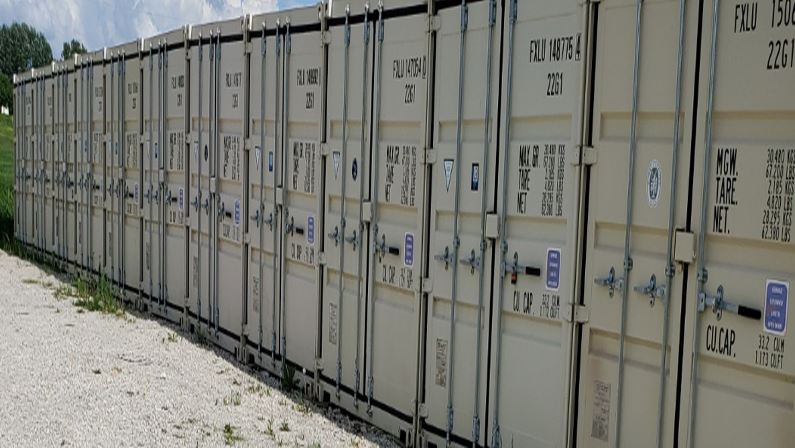 1413 Grade Lake Drive & 1977 S. Highway 69 Osceola, IA 50213
Commencing with 11 units at 1413 Grade Lake Drive then moving to 14 units at 1977 S. Highway 69
Descriptions: these containers look like new, are watertight, no dents or abrasions, feature marine grade wooden floors, vented and are virtually indestructible. This auction will be Simulcast live and online. No buyer premium for online bidding.
Site #1 at 1413 Grade Lake Drive, Osceola, IA 50213: 11 units – The first 7 units have doors on both ends with (3) of the 7 having partitions in the middle. These 7 units were manufactured in 2019 and the other 4 units with doors only on one end range from 2015-2018.
Site #2: 1977 S. Highway 69 Osceola, IA 50213: 14 units – They have doors on one end and range in age from 2015-2018. Containers are currently rented and will not be available for viewing until afternoon of the auction.
All units to be removed by 5:30 PM June 15th, 2023
Note: Closing out auction for Joe & Teri Johnston will be held Saturday, June 17th at 10:00 AM at the residence located at 1405 Grade Lake Drive and will feature exceptionally clean furniture; tools; Cat 257B3 trac loader with low 500+ hours, several attachments; 2013 Ford 4×4 F150 pickup with 88,000 miles; John Deere 5510 2-wheel drive tractor.